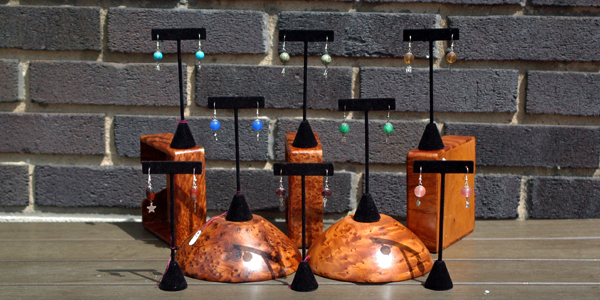 Featuring rounded stones, and small dangling charms, these earrings are nice accent pieces to almost any outfit. Not overly flashy, but unique and stylized in a way that looks good for formal occasions, and a night out with the girls.
Earring Length: Approximately 1.5 Inches
Earring Width: Approximately 1/2 Inch
Earring Weight: Approximately 3 grams each earring
Store Price: $12.00 each, 2 for $20.00
Not Local to Takoma Park, MD?
Call us at 301-270-1219 or email info@thecoveredmarket.com to inquire about pattern options currently available!